Welcome to
E33 Sports & Development!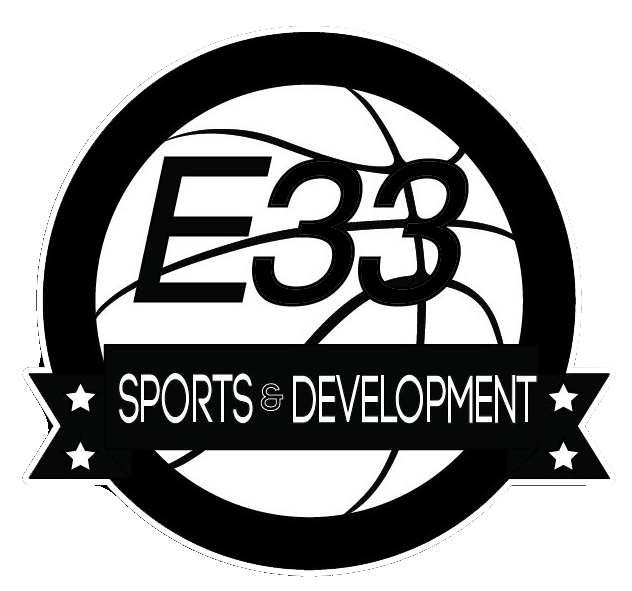 (Girls Travel Basketball)
Home of Positive Coaching Alliance
Double Goal Coach National Winner
Eryk Watson!!
Welcome to E33 Sports where we teach kids the necessary mindset, technique, and work ethic they need to master the game of basketball. Our services consist of:
​
Basketball Training (Boys & Girls)

Girl's Travel Basketball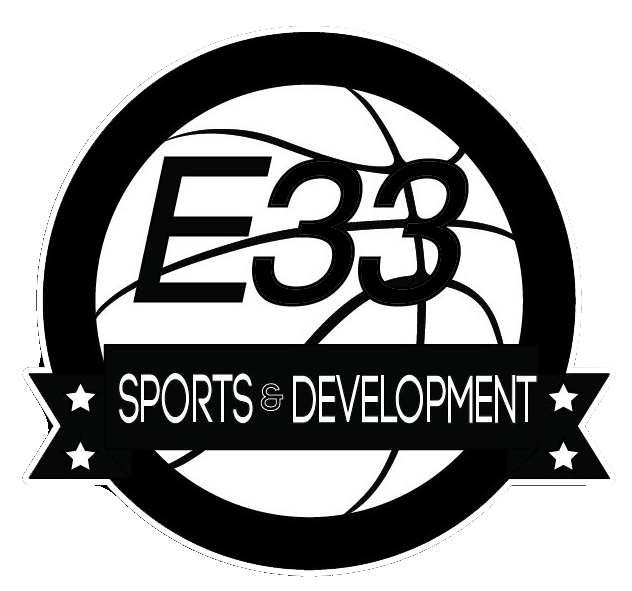 Learn the detailed fundamentals of the game, while developing the necessary mentality and work ethic required to reach the next level. E33 Sports will first develop a sound fundamental foundation, followed by skill development through one of a kind training that is built to fit EACH unique player's natural tendencies.
WEEKNIGHT TRAINING:
Tuesday & Wednesday
(Times Subject to change)
See book online tab
E33 Eagles:
The E33 Eagles are a tax exempt girls travel basketball club that uses basketball as a platform to develop young girls into successful young ladies. Established in 2018, we are the hottest organization to burst on the scene and we are based in Cobb County. The E33 Eagles are lead by Eryk Watson, a 2020 PCA National Winner for winning both on and off the court.
E33 Eagles Videos